Elarde Builders - Premier Home Remodeling Contractor
Elarde Builders Inc. is a family-owned and operated construction company specializing in residential home remodeling for over 20 years. We are located in Mount Prospect, IL with an emphasis on high quality craftsmanship and customer service. Our goal is to build relationships with homeowners by providing them with the best possible experience from start to finish during their home improvement project.
Elarde Builders Inc. is a full-service construction company that can handle all of your home remodeling needs. We have a team of experienced and qualified professionals who are dedicated to completing your project on time and within budget. We take pride in our workmanship and always aim to exceed our clients' expectations.
Over the years, we have completed a wide range of home improvement projects, from small kitchen and bathroom remodels to large-scale additions and new home construction. No matter the size or scope of your project, we will work closely with you to ensure that it is completed to your satisfaction.
If you are planning a home remodel in Mount Prospect, IL, or the surrounding areas, contact us today to schedule a consultation. We look forward to working with you.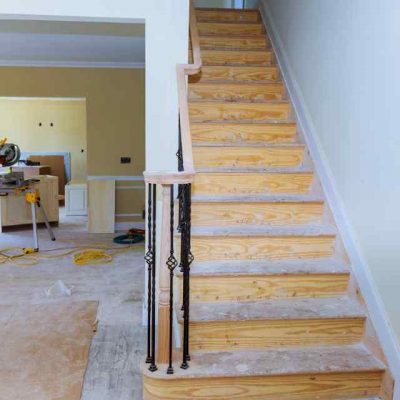 Why Choose Elarde Builders?
We are a family-owned and operated business, and we take pride in our reputation for quality workmanship. We are fully licensed and insured, and we offer a complete range of remodeling services. We also provide free estimates, so you can be sure you're getting the best possible value for your money.